Discussions are often raised about who is the best footballer in history and this debate is often focused on specific positions. When talking about the best defenders ever to play the game it is impossible to ignore Paolo Maldini.
Not many football players retire and have the number they wore on their shirt throughout their career follow them into retirement. That's exactly what happened in the case of Maldini, who famously wore the number 3 shirt for his club AC Milan. Having announced his retirement in 2009, It was revealed Maldini's shirt number would not be used by another player other than one of his own sons. Maldini joined Franco Baresi as the only players in the history of AC Milan to have their shirt number retired at the end of their playing career.
1.
Fight With COVID-19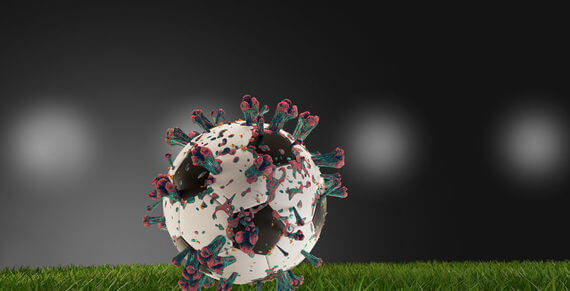 Maldini spent his entire career at AC Milan and it came as no surprise to see him remain at the club in some capacity following his retirement. At the time of writing, Maldini is the technical director at the San Siro but he was forced to step down from his position briefly during the coronavirus outbreak in Italy.
News broke on the 21st of March that Maldini had contracted the virus and he was not the only one in his family to suffer. His son Daniel also became a victim of coronavirus as they both received a positive test. It is believed Maldini first experienced symptoms on the 5th of March but the good news is that both he and his son managed to come through the worst of the virus. Speaking to Italian newspaper Corriere della Sera, Maldini said, "I am feeling well, the worst has passed already. I still have a bit of a dry cough. I've lost my taste and smell, hopefully I'll come back, " before continuing, "It was like a slightly uglier flu. But it's not a normal flu. I know my body. An athlete knows himself."
Maldini spoke about how he could feel pain in his muscles and joints and that was when he first became aware of the realisation, he could have coronavirus. The following day, he was supposed to travel to AC Milan's training ground but felt too unwell to do so and he also missed the match against Genoa.
Interestingly, Maldini is well on the road to recovery but is still feeling the aftereffects of the virus and commented on the way football dealt with the outbreak. "The decision to play Liverpool against Atletico, with 4,000 Spanish fans in the stands, when it was already known that Madrid was a hotbed, was madness. When Atalanta vs Valencia was played the alarm hadn't gone off yet, but now we know that that night is one of the causes of the Bergamo outbreak."
However, despite his negative feelings about the way football initially dealt with COVID-19, Maldini believes the Italian football season should be completed. He did usher a few words of caution and said that Serie A should only begin once all players have the time to recover and train.
On 8th of April 2020, Calciomercato has reported that Maldini has returned to his sporting strategy & development director responsibilities.
2.
AC Milan and Retirement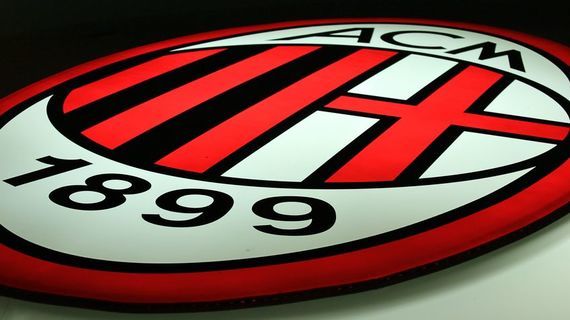 Maldini enjoyed a glittering career during his playing days for AC Milan which included winning the Serie A title 7 times. He also lifted the Champions League 5 times and the FIFA World Club Cup once. Perhaps the only regret of his career will be the fact Maldini failed to win anything with the Italian national team. He lost out with Italy in the final of the 2004 World Cup against Brazil despite putting in a strong defensive performance and also lost in the final of the 2000 European Championship.
Nonetheless, Maldini will always be remembered as one of the world's greatest defenders by football fans, regardless of their club allegiance. Now he faces a different challenge in attempting to turn around the fortunes of AC Milan.
Having retired, Maldini has witnessed AC Milan win Serie A on only one occasion. That came in 2010/11 and since then the club has struggled to mount a consistent challenge for the title every season. Since 2013/14, AC Milan have failed to finish above 5th place in Serie A and have therefore failed to qualify for the Champions League. This is something Maldini will be hoping to put right in his role as technical director.
His official duties are to manage the planning and development of the club's sporting area. This is thought to include the planning of deals in the transfer market in addition to the organisation of pre-season friendly games and summer camps. However, some reports have suggested that Maldini could leave the club, especially if Ralf Rangnick were to join as manager. The shock potential scenario has arisen due to comments made by Rangnick in relation to the idea of becoming manager of AC Milan.
Given the family history at the club, surely Maldini would not be asked or forced to leave should Rangnick take over as manager?